View in browser
Hey Boss Ladies,
Sunday, September 8th 11am-2pm at La Peer Hotel in West Hollywood!
Our second brunch series featuring NY Times bestselling author and entrepreneur, Nicole Lapin!
We're so excited for Nicole to share her story about burn out and how to find lasting success by your own definition on your own terms.
Our brunch series will feature an interactive workshop, as well as food, conversation, and a book signing.
About our Speaker:
Nicole Lapin
New York Times bestselling author of Rich Bitch, Boss Bitch, and now Becoming Super Woman, which focuses on helping women banish burnout and achieve real balance. From anchoring business shows on network television, including on CNBC, Bloomberg, and CNN, to contributing money reports to TODAY and MSNBC,
Nicole has a long history with speaking the language of money and using that language to empower an entire generation of women to take control of their lives and their finances.
Star of the CW's business competition reality show Hatched, Nicole helps a fresh wave of entrepreneurs to get their businesses off the ground with smart advice and actionable feedback on their products.
She was the first woman to be voted "Money Expert of The Year" and Redbook magazine's first-ever monthly money columnist.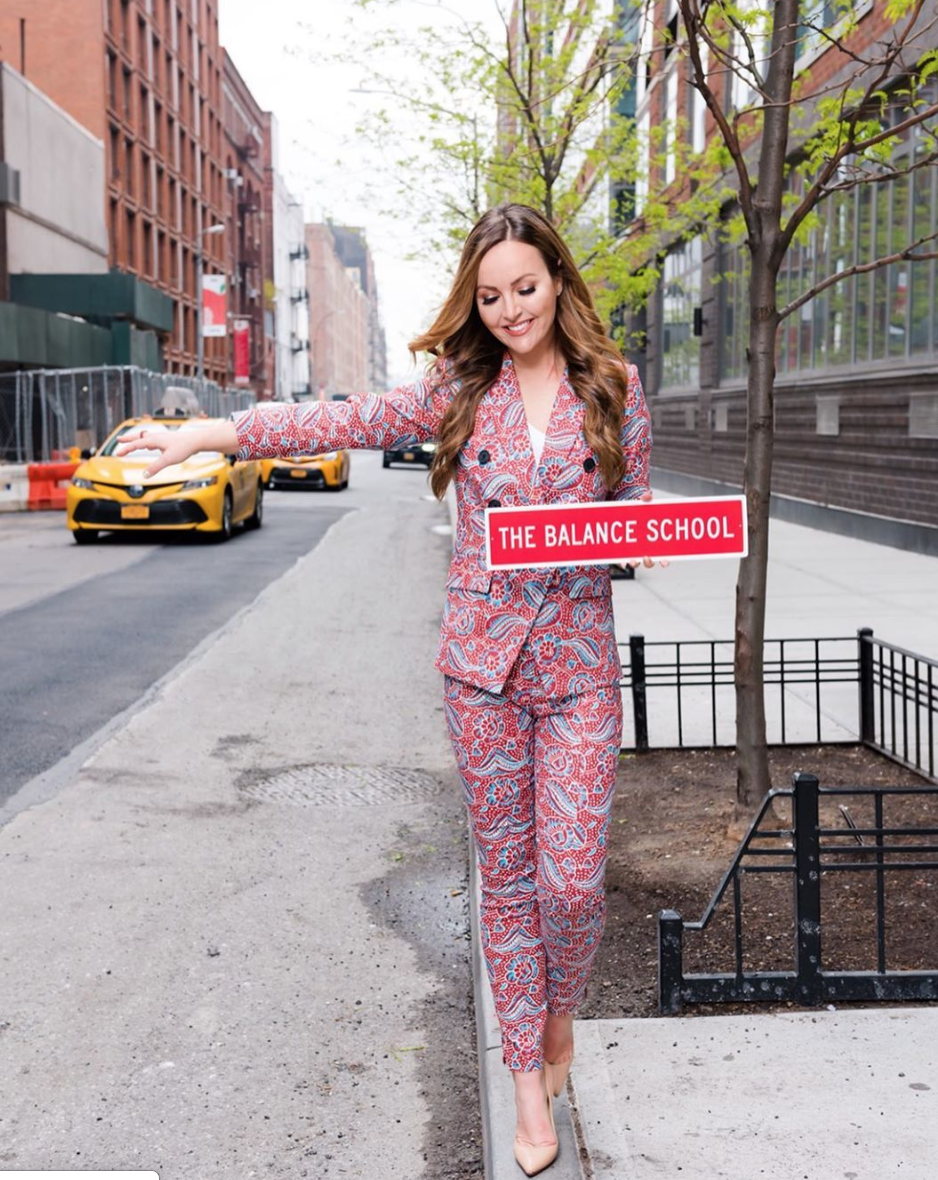 BECOMING SUPERWOMAN: A SIMPLE 12-STEP PLAN TO GO FROM BURNOUT TO BALANCE


Pre-order Becoming Super Woman and submit your receipt here for free access to The Balance School when it launches, a $199 value! The course is made up of comprehensive but jargon-free video lessons, taught by Lapin, that show students practical ways to become the most balanced and productive versions of themselves. What are you waiting for?